A career is the stock market is considered the most lucrative job. A career in financial markets offers a mammoth learning prospect. Be it a fresher or veteran, anyone can start their career without much supervision. The financial market has emerged as a mainstream career option. However, in order to achieve success in any profession, practical homework is a must. There are ample certification courses which are available in the market which would help anyone to assess and prove their skills. After attaining these credentials, candidates can have an added advantage to their profile, which would in return help in future job opportunities as well.
"The key to investing is not assessing how much an industry is going to affect society, or how much it will grow, but rather determining the competitive advantage of any given company and, above all, the durability of that advantage."—
Warren Buffett
In order to suffice proper guidance to freshers, here is the list of top certification courses learners can look forward to:
Chartered Financial Analyst®: The program is probably recognized as the most popular certification financial market. CFA is offered by the American based CFA institute. The successful candidates who pass CFA all levels are awarded 'CFA charter'. The certification program covers a broad range of topics related to financial markets like Stock, bonds, derivatives, interest rate, Portfolio Management and Wealth Management, Financial Reporting and Analysis, Equity Investments etc.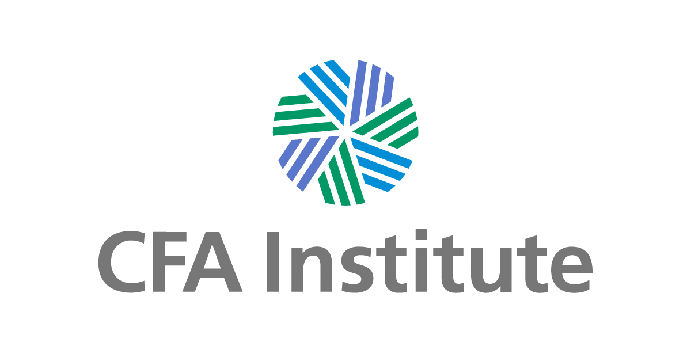 However, the passing percentage of the successful candidate is low owing to the difficulty level of the examination. CFA program includes a series of three exam- Level I, II, and III. The top employers of CFA Charterholders globally are UBS, JP Morgan, Citigroup, Morgan Stanley, BlackRock etc.
Chartered Market Technician®: It is one of the hottest certifications offered today due to the recent boom in technical analysis. Individuals having an inclination towards technical analysis and chart reading then, CMT is a perfect certification program that will add enormous value to the portfolio. The certification is offered by CMT Association (formerly known as Market Technicians Association), which is the largest and most well-known industry group for technical analysts. The topics covered in CMT certification are related to Chart and Pattern Analysis, Trend Analysis, Market Indicators, System Testing Money Management etc.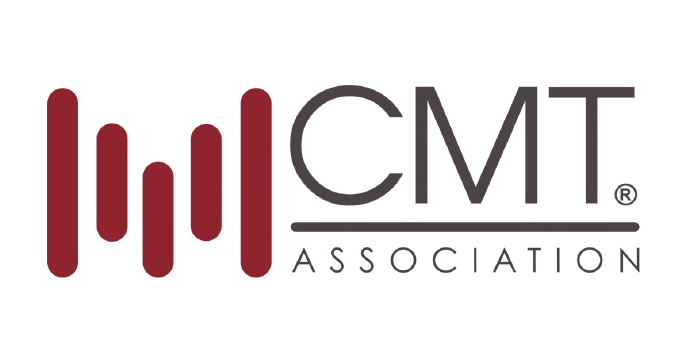 Like CFA, CMT is also a three-level examination. In order to earn a CMT charter, the candidate needs to clear all the level followed by gaining CMT membership. Top recruiters for CMT charter holder globally are Morgan Stanley, Wells Fargo, Bank of America, Fidelity, Bloomberg, Barclays etc.
Chartered Financial Technician®: The certification program is at the same level that of CMT. If the candidate is based out of the UK or Europe then CFTe has an edge over CMT. This course is accredited by the International Federation of Technical Analysis (IFTA). CFTe is a two-level exam, passing the CFTe I and CFTe II culminate in the award of an international professional qualification in technical analysis. Upon finishing the course the individual is awarded the 'CFTe' designation.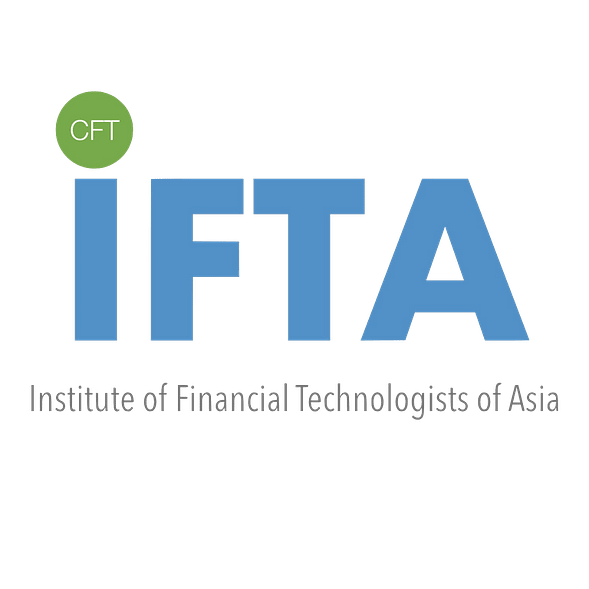 CFTe focuses on subjects such as moving averages, methods of charting, candle charts, and candle patterns, terminology of technical, Elliott wave theory, determination of trends pertaining to price. The course is currently offered in English, Spanish, French, Italy and German. Some of the prominent placement firms are UBS, JP Morgan, RBS, HSBC, Citi Bank, Morgan Stanley, Wells Fargo etc.
NFCM And NISM Certification from National Stock Exchange Of India: Both the certification NFCM and NISM is offered by National Stock Exchange of India. This certification course is ideal for beginners who want to learn the basics. These are modules ranging from novice level to expert level covering all the areas of capital markets.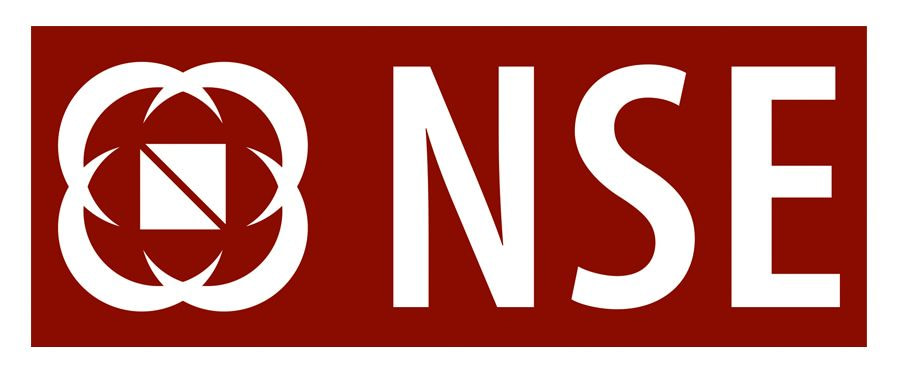 The learning modules include Financial Markets, Currency Derivatives, Security Markets, Equity Derivatives, Mutual Funds etc. The course doesn't offer lucrative career options, however, professionals can start at an entry level and climb above the ladder in a subsequent way.
Apart from these courses, there are several other free online courses covering several topics related to financial market. For any query reach out in the comment section below. For more details on career counselling session reach out at [email protected].