Working professionals well verse with business acumen, qualitative research and having a sound analytical mind generally have gist for financial expertise. If you love mathematics and statistics then it will be the icing on the cake. Often people have a misconception that a certification or short term course in finance will open up doors to unlimited opportunity.
However, the harsh reality is finance itself a vast domain covering innumerable sub-fields consisting of dedicated services that are non-viable for anyone to know and practice everything.
Yet, specific finance certifications can enable you to gain an edge over the regular opportunities and help you to secure a job that best compliments your aptitude and interests. In the current job scenario, finance certifications have gained growing importance.
Here is the list of most valuable short term certification courses to boost your CV;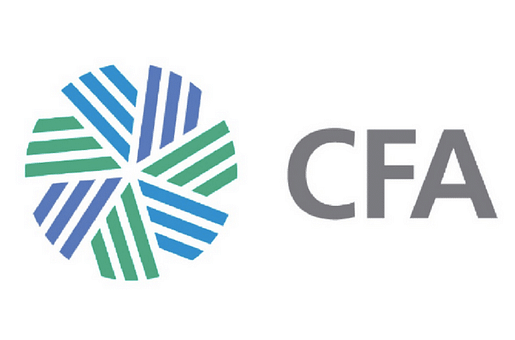 Chartered Financial Analyst (CFA) certification: Probably the most popular certification course in the market. The curriculum of the course is most industry oriented. CFA institute grants certificates to qualifying candidates based on their level of achievements which is categorized into three levels.
A finance professional having CFA Certification is deemed highly qualified and exhibits his sound familiarity with a variety of fields such as investment banking & analysis, economics, portfolio management and ethical practices. CFA Credentials up your sleeve, you can be a financial analyst and work for banks, investment groups, mutual funds, insurance firms, consultancy firms that offer advice on finances and other sectors.
Certified Public Accountant CPA Certification: An advance accounting certification offered by the reputed American Institute of Certified Public Accountants to professionals in the accounting and finance industry. It can be obtained by CFA certified professionals, who have extra-ordinary proficiency and knowledge as well as one year of experience of practising public accounting. CPA certified accountants get qualified for audit services in public accounting.
There is an increasing need for CPA certified professionals due to the advent of a larger number of start-ups, modified financial laws and intricacy of local and international regulations and taxes. Professionals with CPA credentials showcase exceptional analytical skills and have the ability to solve complex business challenges, along with decision-making skills and other soft skills such as communication and team spirit.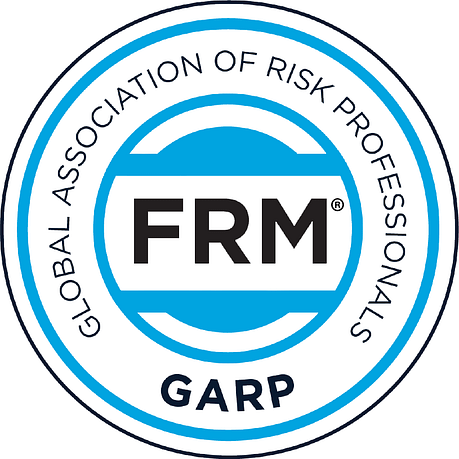 Financial Risk Manager (FRM) Certification: In the current economic environment the role of risk specialist becomes crucial to drives business establishments to place stress on risk management practices in order to deal with any untoward circumstances. Thus, experienced professionals are in great demand in the field of risk management.
FRM certification is among the most widely used credentials in the risk management field. The curriculum is designed to enhance analytical skills and apply knowledge in a real-life situation. As an FRM charter holder, you can work as an advisor, analyst, consultant, risk control manager, asset-liability manager or credit manager for investment or commercial or central banks, hedge funds, asset management companies, credit rating agencies, regulators and financial & non-financial corporations.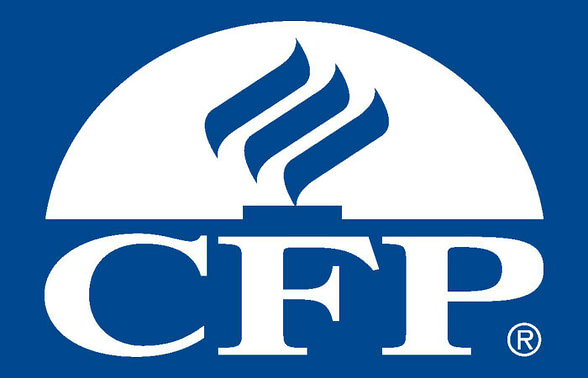 Certified Financial Planner (CFP) Certification: This certification holds importance for those who are looking for a career in financial planning. The curriculum demonstrates a financial planner's expertise in the planning of estate, retirement and insurance, employee benefits, investment, tax and risk. This credential is bestowed to the candidates who qualify in the CFP exam by the Certified Financial Planner Board of Standards Inc. (CFP Board) in the United States and by the Financial Planning Standards Board (FPSB), in countries other than the United States.
There are five main constituents of the FP curriculum, namely: Insurance, which includes education planning, ethics and financial planning process modules, investment, Tax, Retirement and Estate Planning. CFP Certification covers almost all aspects of financial planning and provides better career options and quick success.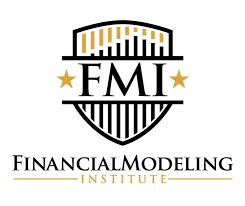 Financial Modeling Certification: Financial modelling certificate is a quick way to give a fresh lease of life to your career if you are already working as fund managers or investment bankers; in real estate as property & fund managers; in the corporate world as a finance manager, consultant, analyst, a lawyer, accountant or insurance professionals. Financial Modeling is another basic and widely acknowledged finance certifications. It enables the financing experts to construct effective models to represent financial accounts and investment analysis by evaluating various factors to arrive at ideal business solutions.
Financial modelling certification can be extremely useful in the field of banking, finance as well as the corporate world and will absorb the FMC experts in equity research, investment banking, project & corporate finance, business/ financial/ IPO analysis, credit rating, and mergers & acquisitions.

Certified Credit Professional (CCP): CCP accreditation is granted by the Credit Institute of Canada (CIC) to endorse the significance of trained credit management professionals. The Certified Credit Professional (CCP) program is designed to prepare candidates to handle all spheres of credit management. The program is divided into eight modules, each having an exam at the end of the term.
Credit program certified professionals are equipped to handle a credit department in various sectors and industries. They can be employed as credit analysts, credit risk managers or claims managers.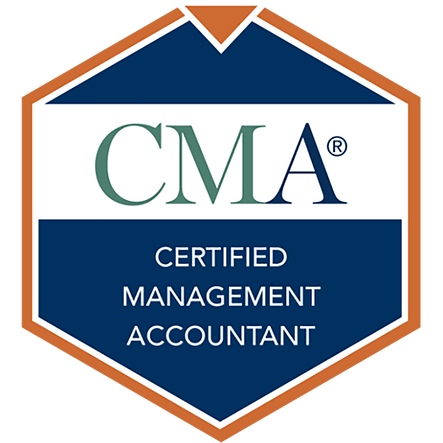 Certified Management Accountant: The CMA certification is an internationally accepted certification granted by the Institute of Management Accountants. It is especially useful in financial analysis, budgeting and strategic assessment. This course isn't that popular among student however, CMA is not just for the function-specific job but rather open diverse work profile. This includes the rare opportunity to transition into entirely different industries and new roles.
CMA certified professionals are employed in the manufacturing, finance and business services industries. Companies in these industries are often vastly different in mission and focus but they all have a single need in common–they reliable CMAs who can help improve their operational efficiency.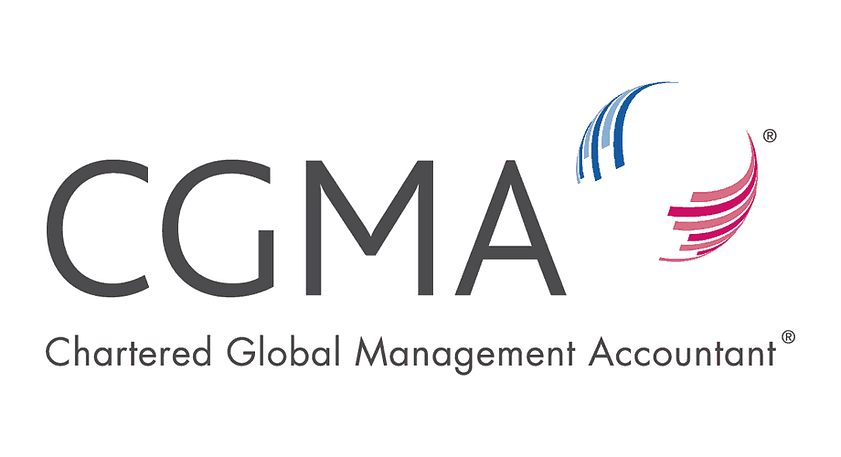 Chartered Global Management Accountant (CGMA): CGMA certification is jointly formulated and granted by ICPA and CIMA, both leading accounting organizations of the world. The CGMA designation is built on extensive global research to maintain the highest relevance with employers and develop the competencies most in demand. CGMA designation holders qualify through rigorous education, exam and experience requirements. CGMA
With the CGMA designation, you acquire research, tools and a global network. It is the latest international position for CPAs working for the government and corporate world.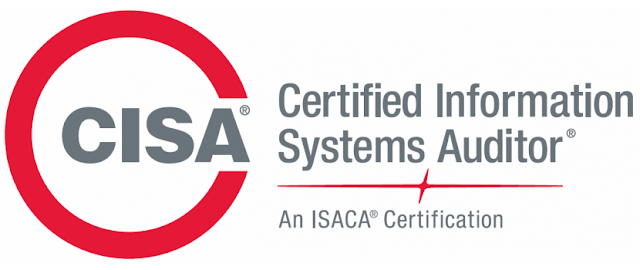 Certified Information Systems Auditor (CISA): Certified Information Systems Auditor (CISA) refers to a designation issued by the Information Systems Audit and Control Association (ISACA). CISA certification is designed for professionals who have a career in information systems, in particular, auditing, control, and security. Yet, like CGMA it's also not very popular among students and rather domain-specific. To become CISA certified, you must pass the exam with a score of at least 450 while also having at least five years of professional working experience.
CISA certified professionals works in information systems, in particular, auditing, control, and security. Individuals are primarily employed to ensure that the controls that an organization has put in place effective and working as intended to protect the IT assets and sensitive information that the company is seeking to protect.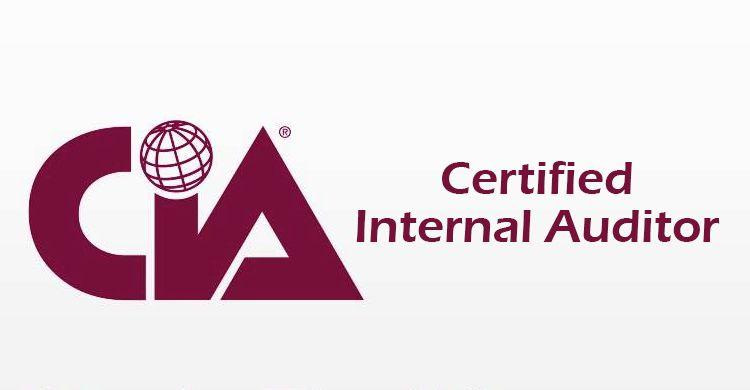 Certified Internal Auditor (CIA): CIA certification is one of a kind and the only certification for internal auditors that are accepted internationally and deals with risk, control and information technology. The Certified Internal Auditor designation is conferred by the Institute of Internal Auditors (IIA). CIA can specialize as an internal auditor, an audit manager, and a compliance auditor, or in investigation auditing and information technology auditing.
CIA's usually work in the audit department of government agencies, financial institutions or corporations. They review financial records to look for deficiencies in internal controls. CIA certified professional has a wide range of career options. A CIA can move into an executive position, such as vice president, chief audit executive or director.
In case of any query reach out in the comment section below. For more details on career counselling session reach out at [email protected]