The Savitribai Phule Pune University (SPPU) will start the semester-end examination on July 12. The examination will be held via

online mode

.
The pattern of the examination will be objective type and the duration of the examination will be one hour. There will be a total of 60 multiple choice questions, out of which students have to answer only 50. For courses like Science, BCA and Engineering, there will be 30 questions for Mathematics and Statistics and students will have to answer 25 of them.
"The answers will be automatically saved, and students will get additional time", an official statement of SPPU online exam guidelines.
The facility of mock tests will be available to the university student in order to make students comfortable with the pattern of the examination. Students can log in to the official examination portal for queries.
How to create Student Profile to Appear for Examination
Every student who wishes to apply for Online Exam Form needs to be registered on Student Profile System (SPS). Before creating an account, students must have an eligibility number and college code.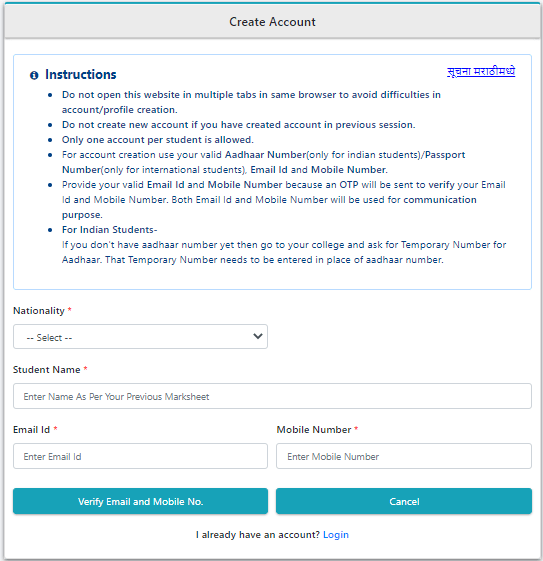 After that, create your account and enrol for the course. Fill out all the required personal details. Once it's done, you can proceed to fill examination form. You will need to log in again in order to appear for the examination.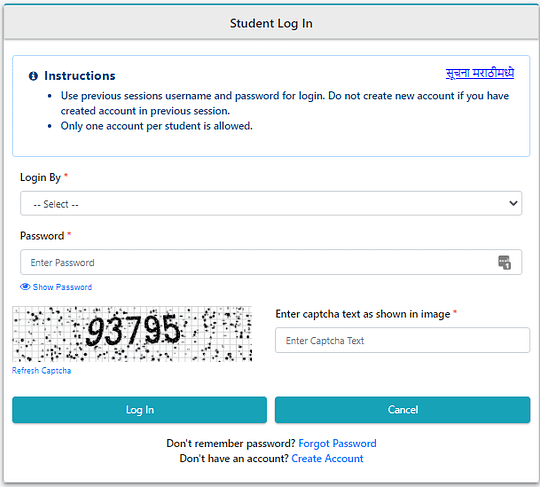 General Guidelines related to Pune University online examination
In case of a technical glitch during the examination, the time period will the adjusted accordingly. Students can reach out to helping numbers in such a situation.
Students must keep the screenshot/photo/ print of the acknowledgement of online exam completion for future references.
The Pune University examination will be conducted for the syllabus mentioned in circular no 4/2021 dated 16th March 2021. The backlog examination of engineering (2015 pattern) first year's first semester will be based on the full syllabus.
The marks obtained by the students in each subject will be made available within 48 hours after the examination in the students profile system.
In case of any queries reach out in the comment section. For more details on career counselling sessions visit our contact page.