During the session, we'll have the opportunity to discuss your concerns, explore your thoughts and feelings and construct a future action plans.
We follow 5 steps approach

We follow the simple technique of drawing a horizontal line across a page, with 'Now' at the extreme left and the learner's goals at the extreme right. Then, follow an action plan to connect the two extremes.

Exploration helps learners discover ways to implement aspects of their vision while simultaneously attending to issues. We discuss future goals and job opportunities.

The culture of normalization of career counselling is our ultimate goal. We try to assess learners' dilemmas whilst helping them out in every possible way.

At Dishasaarthi, we offer a unique approach to career counselling that pivots to traditional methods. We believe in 'actionable knowledge' hence, we don't emphasize the therapeutic relationship.

It's true making plans is just a small step. Success lies in taking decisive steps. At Dishasaarthi, we motivate our learners to take that big leap and consider failures as an experience.
Significance of Career Counselling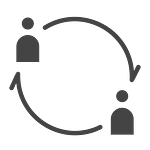 A career counselling is a tool designed to help students by outlining and discussing one's potential career options. A career counselor could be a therapist or life coach trained to provide career information.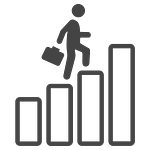 Career counselling can help individuals in exploring their interests, building understanding between personal and career goals, to make inform decision about their future in rational manner.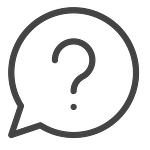 Technologies are booming there are lots of opportunities with various fields where one can make a better career so, career counselling provides guidance to a person to have a clear glimpse on what to pursue.